Note: Our lessons are designed for desktop or laptop computers. So sample lessons may not work if you are browsing from a mobile device.
Once the basic skills of reading, math, and language arts have been mastered, students will gain an in-depth knowledge about the world around them. Acquisition of Knowledge incorporates engaging video and interactive lessons to teach science, history, astronomy, zoology, life skills, and many other subjects. Click on an image below to see a sample.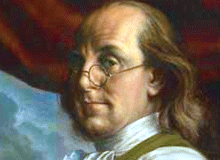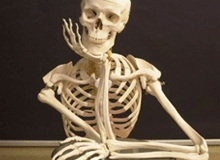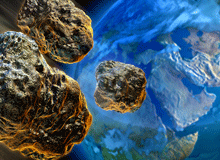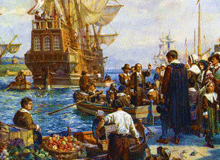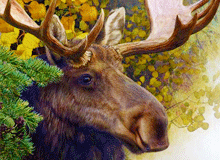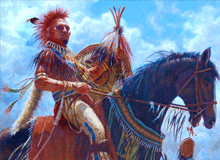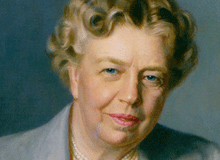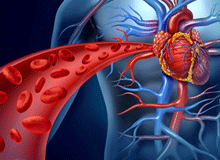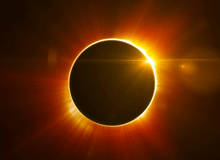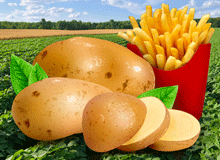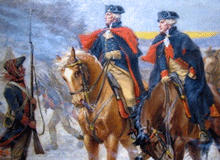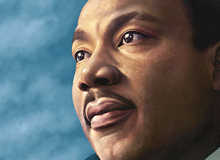 + hundreds of additional Acquisition of Knowledge Lessons!