Note: Our lessons are designed for desktop or laptop computers. So sample lessons may not work if you are browsing from a mobile device.
Combined with the Character Development sequence are Discipleship Bible Lessons, designed to help each student to store God's word not only in their minds, but more importantly deep within their hearts. Click on an image below to view a sample.
Hundreds of Discipleship Bible Lessons are now available FREE at DiscipleshipBibleLessons.com!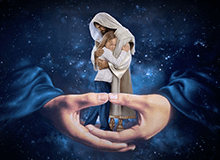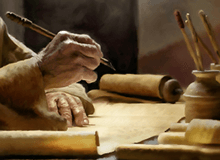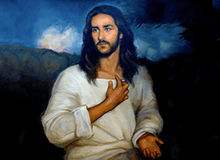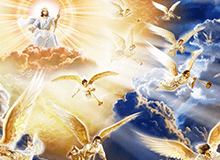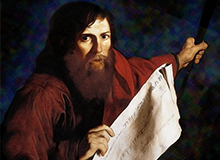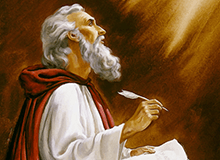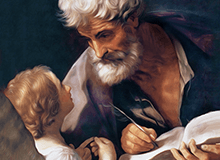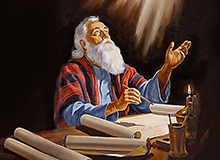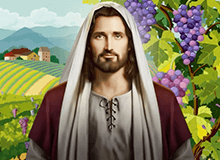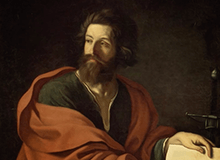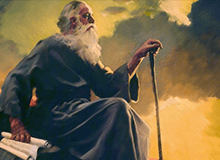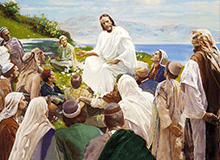 + hundreds of additional Discipleship Bible Lessons!